The best way to learn yourself language is to hear it. That means: movies, series, YouTube videos, music etc. Today I want to stick with series.
Let's start with the classic, that most of the people know:
SKAM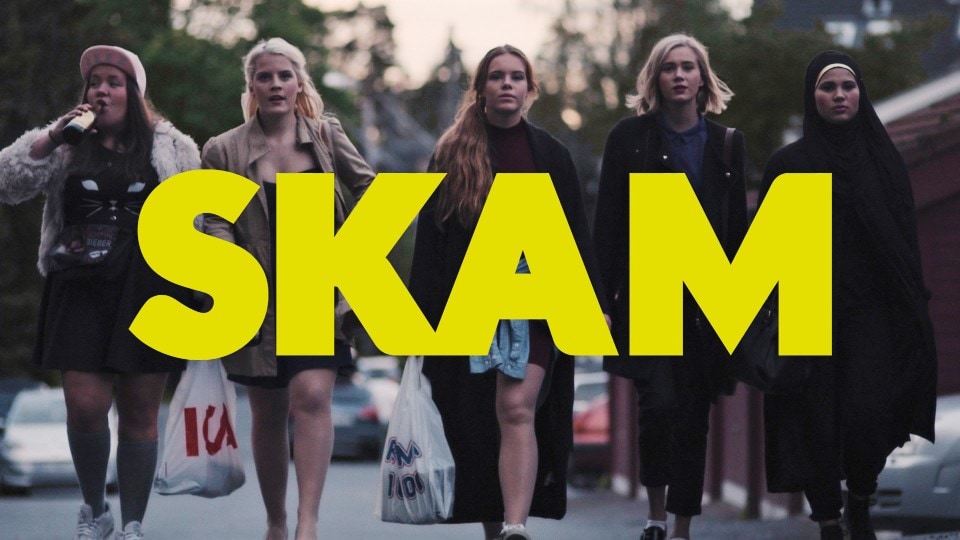 As simply as it sounds, it's about high school students in Oslo living like every student seems to: drinking, partying, goofing around and having boyfriends. However, it contains topic that sometimes can be a little bit drastic, for example: racism. So it's not only for teenagers. Also, actors have really nice, clear Norwegian accent and if you watch it on NRK, you can put on subtitles. Link to episodes on NRK: SKAM
 Unge lovende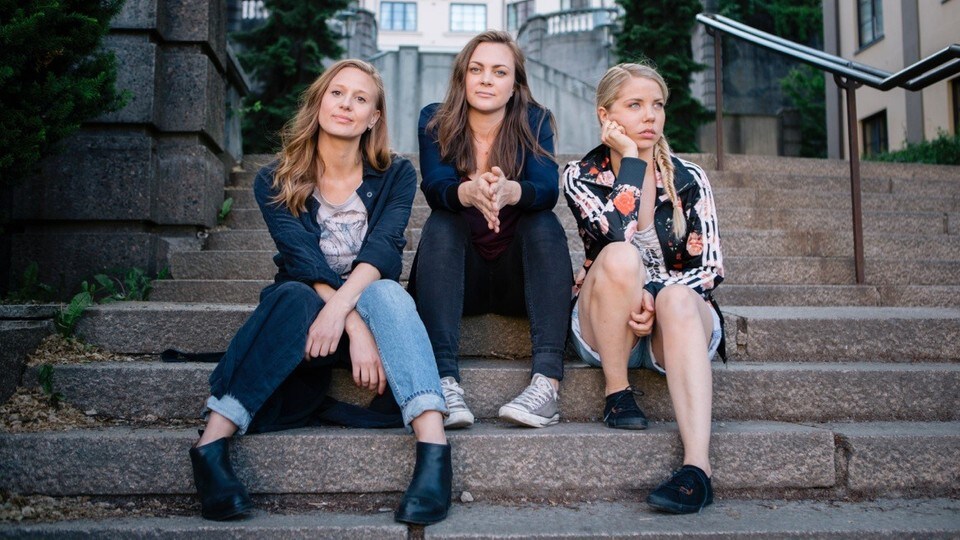 The title translates basically to "Young promising", which is about three young adults who try to be successful in life, both in career and in love. It's drama serie, so nothing always go right, a lot of times they fail miserably, go insane or break-up with the beloved ones. It is pretty realistic, without all the adornment. Link: Unge lovende 
Side om side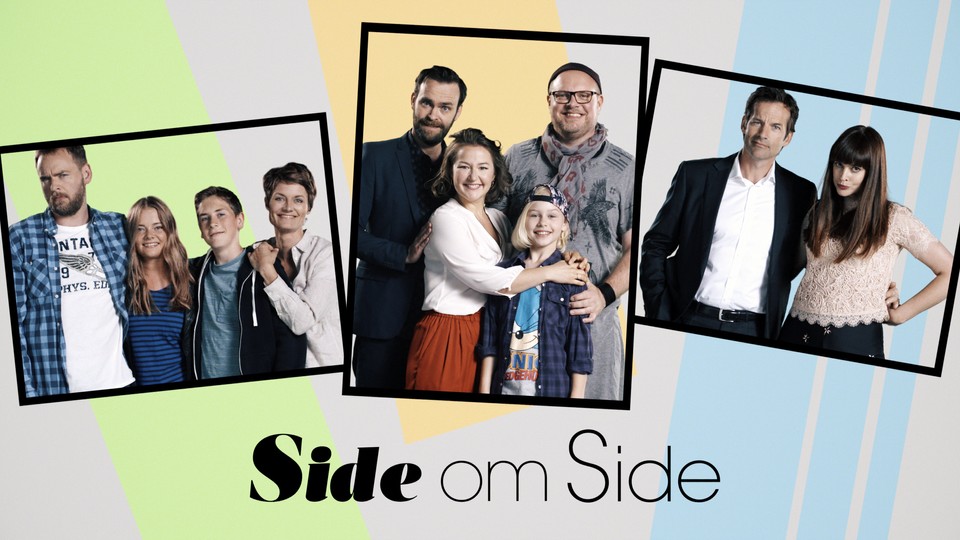 This one is pretty typical, the closest to normal, amercian series about families. It's comedy, so it's not that demanding for listener, and on most of the episodes it has subtitles. It's about three different families living together in one neighbourhood, having affairs, divorces, kids and other problems. It's a good serie to watch after work, to relax and learn some new words. Also, one of the actors have Bergen accent. Link: Side om side
Vikingane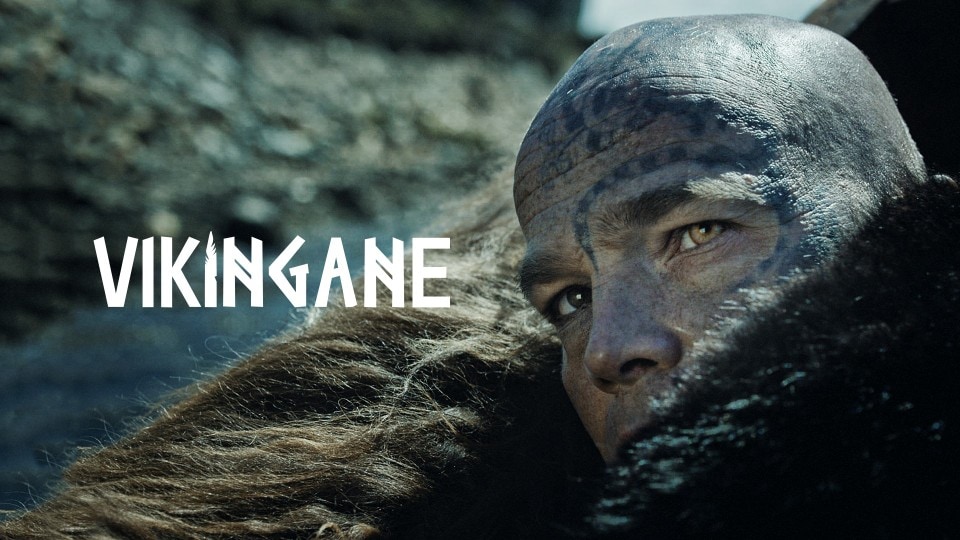 It's basically something like parody of famous "Vikings". So it's placed around 8th century, in Vikings Era. In six episodes we follow everyday live of Vikings, in their village called Norheim. Link: Vikingane (anyone who hasn't seen original "Vikings" should definitely see it.)
Each of the Norwegian series are avaible on NRK as I linked, however, if you don't live in Norway, you can have hard time using this website fully. You can always try to google those series, however I won't do advices how to do that kind of things.
Hope all of you have a nice weekend.