Sometimes comes the day when you go home, to your family home, to the place you spent most of your life (if you're in the twenties like me). This time came for me, and it's the best time of the year: Christmas.
I come home every Christmas. Even when I was in Norway, shortly after exams I took in hand my plane ticket and flew to Poland for a whole month. I know it's a privilege to be able to be with parents for this period and have such free so I appreciate it more and more each year. I know there are many immigrants and even those living in the same country that has to be either alone or can't afford to visit the closest family.
(above: one of the best jazz figures in Christmas edition).
This time, however, my Christmas is a little bit different. I'm in Poland, that's one thing, and the second thing, I will spend it with my beloved one. I have never been able to do so in such a way and I will be also able to spend the New Year in his country, Slovenia. That's such an amazing opportunity and I'm really grateful for that. Sometimes life can be good.
Anyway, Christmas is just around the corner so I won't take your precious time more. But I want to say Merry Christmas and Happy New Year to everyone out there who read, like and comment on my posts! Especially for those who have to be alone for this time: I'm sending you a warm hug.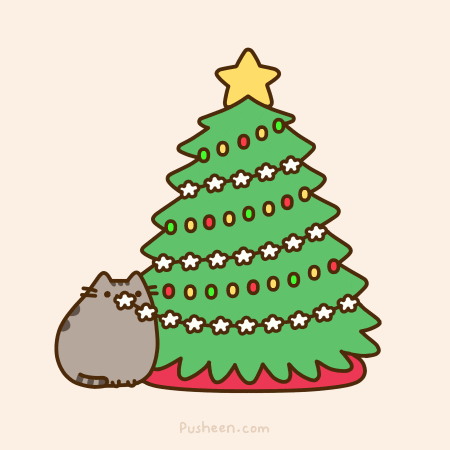 Enjoy your holidays as much as you can and keep reading! (Christmas are the best time for books and blogs). I don't know if I will be able to schedule anything more for this month due to my traveling, but I will try to do so. I hope you enjoyed my mini-Blogmas series. See you sometime soon!
For more Christmasy posts (2017):
For more of "me":